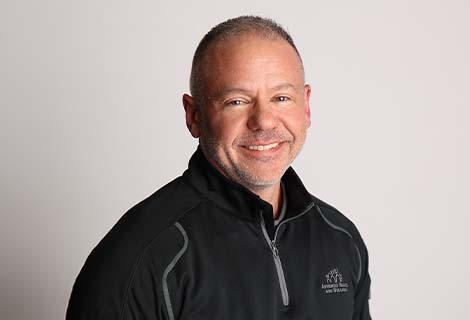 Dr. Michael Meighen
Medical Doctor
Dr. Michael Meighen and is a musculoskeletal expert and health optimization specialist focused on total transformation of his clients. He is the author of the #1 best-selling Amazon book called A New You; Using the Body's Regenerative and Restorative Powers to Optimize Orthopedic, Hormonal, and Sexual Health Function. Dr. Meighen holds board certifications in Physical Medicine and Rehabilitation and Pain Medicine and has over 20 years of experience. His treatment plans primarily concentrate on conservative and non-operative measures to help the individual improve their function, pain control, mobility, and longevity. He also uses evidence-based interventions to restore, regenerate, and rejuvenate the client allowing them to live a truly limitless life.
Dr. Meighen employs proactive approaches including fitness and strength training, mindbody techniques, hormone optimization, regenerative interventional orthopedic medicine, peptides, epigenetic testing, sexual health interventions, and aesthetic procedures to maximize healthspan and vitality. He is confident that the client will progress and evolve if they are accountable and embrace the process.
Get A Free Advanced Joint Pain Evaluation!
Come into Advanced Health & Wellness Center for a Free Advanced Joint Pain Evaluation. Qualifying Candidates will also receive a Free Evaluation and Treatment Plan Recommendation.