Written Testimonials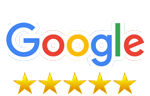 Wow! Dr Bupp and his staff are extremely professional and friendly! If you're looking for a pain free healthy life this is the place!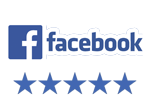 I've recently started seeing Dr. Bupp & Dr. Zach at Advanced Health & Wellness Center. They tailored a plan specific to my own needs & then started executing it. I missed a week due to my own fault (I was sick, kid was sick, life stuff). I could definitely feel the difference & as soon as I started my treatment again I'm feeling more energized & able to get around more freely. The entire office staff is amazing. I look forward to my appointments & seeing my progress! Thank you to all you do there, you are changing people's lives!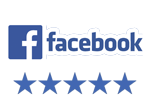 The group here genuinely wants you to be as healthy as one can be, they make you believe in yourself and the are the most caring people I have been to in a very long time. At Advanced you are a name not a patient number, they tailor your care to you because not one size fits all.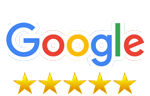 I am making significant progress towards my wellness through the staff and treatments at Advanced Wellness. Everyone is pleasant, professional and helpful. Best recommendation I can give to Advanced Wellness!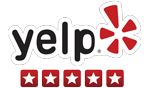 I've been coming to Advanced to use the gym facility and for chiropractic for over 10 years. I've been very satisfied with the care I have received and the condition and offering of the gym. I have recently signed up for workout classes with a personal trainer three times a week with Marcy Gabel and it has upped my game and changed my life.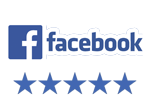 I have had a great 2 days of treatment towards being able to have NO pain and I highly recommend this place. I am excited to get healthy and have no more pain.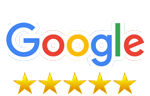 I always feel super cared for by all the staff at Advanced Health and Wellness. They make it their priority that I remain on my path to healing with lots of genuine concern and respect. My experiences have always been supportive as I walk out my journey to strength with the care and help of Advanced Health and Wellness.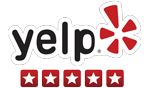 Dr. Brandon Bupp and his staff are before the best health magicians who will literally fix your issues through cervical traction.
*Disclaimer: Results are not guaranteed and may vary from person to person.
Get A Free Advanced Joint Pain Evaluation!
Come into Advanced Health & Wellness Center for a Free Advanced Joint Pain Evaluation. Qualifying Candidates will also receive a Free Evaluation and Treatment Plan Recommendation.